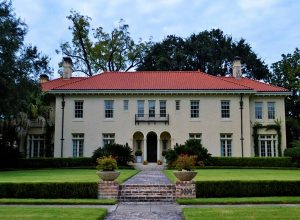 Assisted Living Facilities
We are first in Medical Real Estate Marketing of Assisted Living Facilities in Orange, Los Angeles, San Diego, and San Bernardino counties.
Assisted Living Facilities meet the housing needs of adult persons that may need help getting dressed, preparing food/eating, taking a bath/shower, and using the restroom. These adults do not require medical or the nursing care that is provided in a nursing home.
When you are looking to buy an Assisted Living Facility, sell and Assisted Living Facility or lease one, contact Medical Real Estate Marketing and we will take care of all the details.
For more information regarding Assisted Living Facilities, 
Please EMAIL or CALL today!
1-800-293-7388