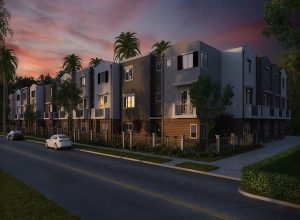 Medical Real Estate Leasing
Medical Real Estate Marketing assists tenants with the leasing of medical real estate facilities. We bring 25 plus years of experience and knowledge to to your real estate transaction.
Lease negotiation is a serious matter. Be assured, our team will be working in your best interests all the way through the transaction.
For more information regarding Medical Real Estate Leasing,
Please EMAIL or CALL today!
1-800-293-7355