Harvey Family Home
The Harvey Family Home is located in Brea CA it is currently licensed as a level 2 Adult Residential Facility (ARF)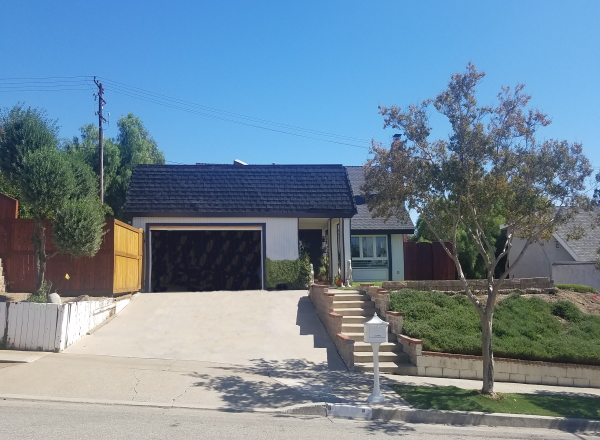 For Sale                   $ 750,000
Living Square Feet 2,620
Lot Size                     7,094
Property Type  Adult Residential Facility
Year Built          1971
Bedrooms                6
Baths                        2
Property Description
The Harvey Family Home has been operating since 1980 as a level 2 Adult Residential Facility (ARF)
The Harvey Family Home currently has 6 residents and has been generating approximately $14,400 a month in gross income.
The Harvey Family Home has a great business reputation of many successful years of operation.
The owner is retiring and selling the business with the real estate.
Please contact Martin at 800-293-7355 for further information on this facility.
Contact by e-mail